We are here to enhance your natural beauty to the fullest extent 
At Lashed, located in South Ogden, offering the highest quality services with our premium product, extensive trainings, and top of the line artists.
Years of Combined Experience
Years of Combined Experience
ALWAYS PERFECT
Experienced stylists, modern technologies, customized work, consultation.
NO MAKEUP
Wake up relieved knowing there is no need for makeup.
HYPOALLERGENIC
We offer a variety of different products for clients who may have allergies.
GUARANTEED WORK
Live your everyday life without having to stress about damaging, ruining, or fading with our guaranteed work.
Certified and Specialized
The stylists of our studio are certified by some of the top leading companies in the industry with significant experience and continued education. Ensuring a high-quality experience with our guaranteed and personalized work.  Each of our stylists have chosen to focus their career in the specialty of our select services to offer quality work superior to others.
Experience our sparkling, spa-like atmosphere with a semi-private, cozy La-Z-Boy recliner and a soft blanket to snuggle up with. Thanks to our professional stylists, friendly receptionists, and absolute sterility you may leave with confidence knowing you've chosen the best.
Located in South Ogden, Utah. Convenient for commutes from Davis County, Morgan County, Box Elder County, and Weber County.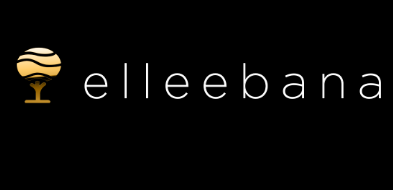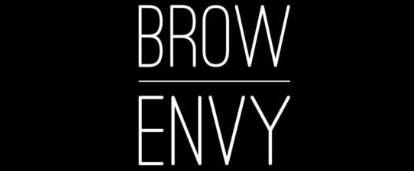 Call or text our receptionist to book your appointment with one of our Apprentices, Stylists, or Masters.